WHY MARKETING ON HOLD?
We all know the hardest part of selling, is getting in front of the right person.  
In most businesses Over 70% of customers are put on hold for more than one minute during their call. In large organisations, unless the call is for the receptionist 100% of calls are immediately put on hold as they transfer to the right person. During that time all they normally hear is either constant irritating beeps, really bad music or worst of all silence! 
Those callers on hold ARE your TARGET MARKET and you're not selling or up-selling to them while they are waiting?  WHY NOT?  
If they are ringing you, they are either new prospects wanting to know more about your services or products,  or existing customers you can up-sell to! Let TVR Media give them the information you want them to hear before they even get through and let our messaging do the selling for you.  When they are through you just need to close the deal.  Tell them about all the other services you provide that can benefit them, give them information that can help them and you will find your client retention increasing, along with your customer service levels. 
WHY LET THEM LISTEN TO SOMETHING THAT MEANS NOTHING WHEN THEY COULD BE LISTENING TO HOW GREAT YOUR COMPANY IS?
With Marketing on Hold, you can advise your callers of your full range of services with a voice that will express a passion for your business and encourage the caller to ask more once they are put through. 
Whether you are a printer wanting to advise on your additional design services, a beauty salon with visiting specialists providing botox, fillers and lipo services or a hotel wanting to inform callers of upcoming events such as wedding fairs, Christmas parties and conferences.  TVR Media can promote your business at the touch of a button.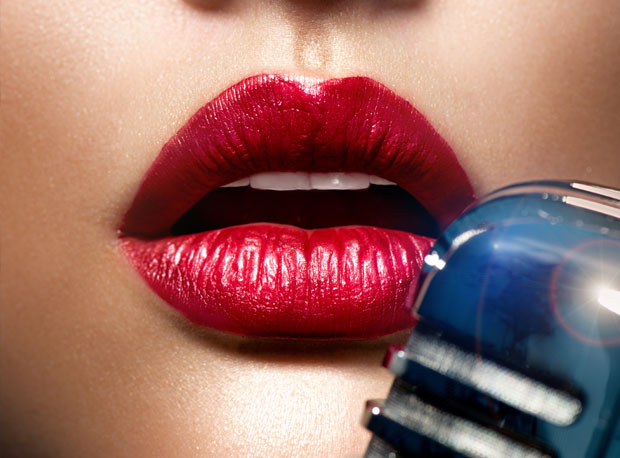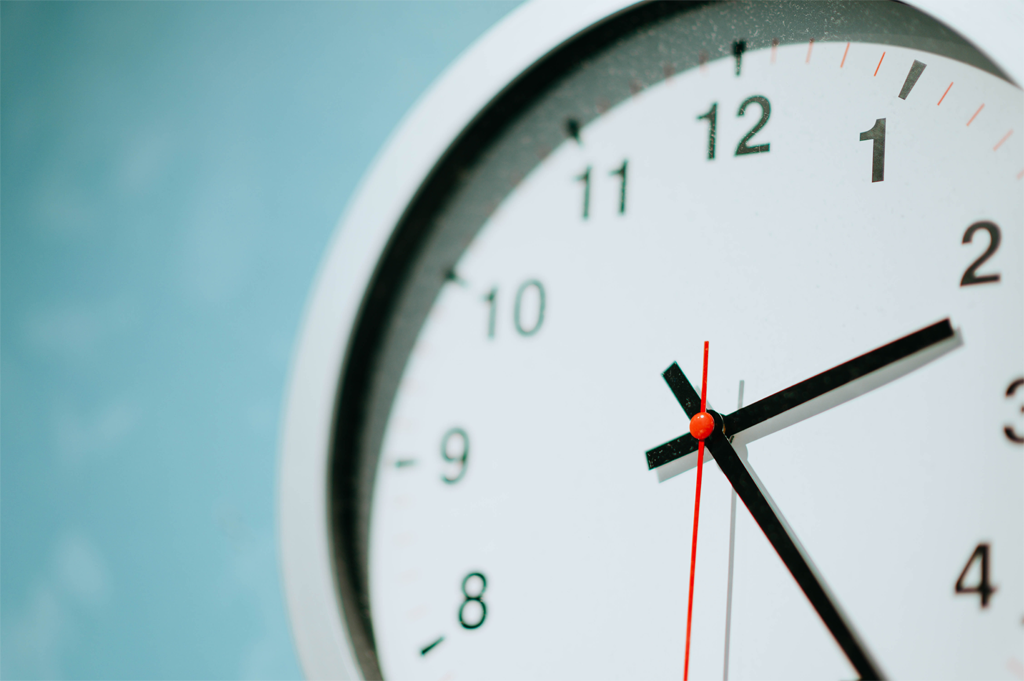 Out of Hours Announcements
ARE YOU LOSING BUSINESS OUT OF HOURS?
There is nothing worse than telephoning a business to find the call just rings out or goes to a poor unprofessional answerphone message by a staff member who's quickly recorded it before they jump on their lunch break,  that tells you no more than to leave your name and number.  
You know what that says to your potential or existing customer?  
That's right!  
Nothing!  
What do you think that potential customer is going to do?  
EXACTLY! 
They will phone your competitor who has 24/7 information out of hours advising them of what they want to know and how they can get it. 
With our 'Out of Office Hours' messaging you can not only inform your customers that you are closed, but you can give them out of hours emergency numbers, office opening hours, directions to your premises and most importantly drive traffic to your website increasing your sales, customer service and brand awareness, plus a whole host of other useful information.  Our experts will script write the perfect marketing message to ensure you don't lose business out of hours. 
YOUR TELEPHONE SYSTEM IS YOUR VIRTUAL FRONT DOOR – Don't leave the customer outside knocking to come in!
If a potential customer came into your offices, would you just leave them outside in the cold knocking at the front door?  What do you think they will do if you don't answer?  Yep, same as if you keep them on hold with no information, they will simply put the phone down and phone your competitor!
From a large company wanting to direct calls immediately to different departments,  to a small company wanting to create a bigger more professional image, Auto-Attendant plays a vital role.
From a classic front end message, welcoming the caller into your business, right up to a full system Auto-Attendant service for each department and extension, TVR Media can provide you with the perfect voice.
DON'T LEAVE YOUR CUSTOMERS OUT IN THE COLD!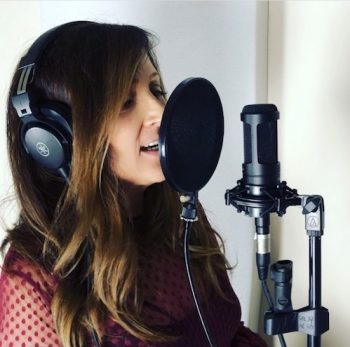 Audio Book and Video Narration
Bring you words and your ideas to life, with audio book and video narration from TVR Media. 
In this fast pace world, more and more people are leaning towards voice as a learning tool.   In the car, at home, in flight, wherever you are, it's possible to hear the voice of someone's written word, or idea without losing time. 
From children's books to full corporate videos our actors will bring your words and ideas off the page and into the ears of those you want to hear them. 
Find out how a professional voice
can enhance your business​