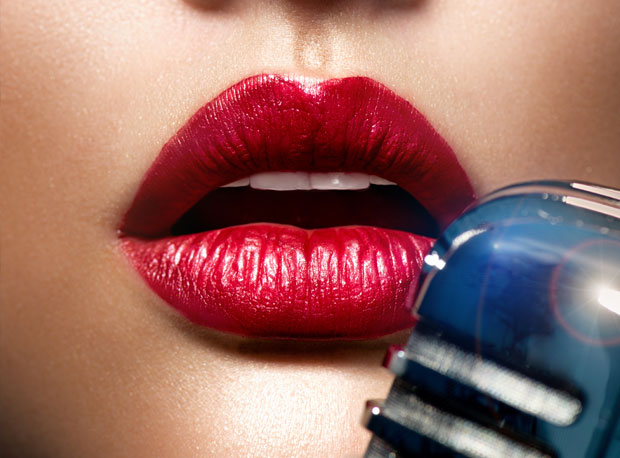 WHY MARKETING ON HOLD?
In most businesses Over 70% of customers are put on hold for more than one minute during their call. In large organisations, unless the call is for the receptionist 100% of calls are immediately put on hold as they transfer to the right person. During that time all they normally hear is either constant irritating beeps, really bad music or worst of all silence! 
Those callers on hold are your 'captive audience.'
WHY LET THEM LISTEN TO SOMETHING THAT MEANS NOTHING WHEN THEY COULD BE LISTENING TO HOW GREAT YOUR COMPANY IS?
With Marketing on Hold, you can advise your callers of your full range of services with a voice that will express a passion for your business and encourage the caller to ask more once they are put through. 
Whether you are a printer wanting to advise on your additional design services, a beauty salon with visiting specialists providing botox, fillers and lipo services or a hotel wanting to inform callers of upcoming events such as wedding fairs, Christmas parties and conferences.  TVR Media can promote your business at the touch of a button.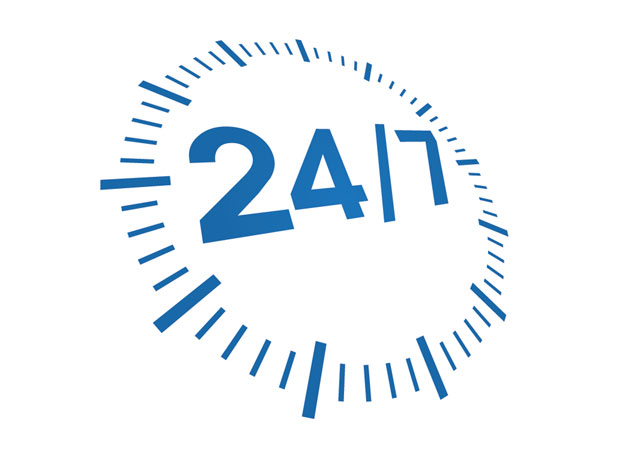 Out of Hours Announcements
There is nothing worse than telephoning a business to find the call just rings out or goes to a poor answerphone message that tells you no more than to leave your name and number. 

What about answers to the questions the caller may have? 


What time does your company re-open?


Does your company close for the weekend? 


Who can I ring in an emergency? 


How can I learn about the other services you provide? 


What is your website  address? 


Where are you located?  


With our 'Out of Office Hours' messaging you can not only inform your customers that you are closed, but you can give them out of hours emergency numbers, office opening hours, directions to your premises and most importantly drive traffic to your website, plus a whole host of other useful information.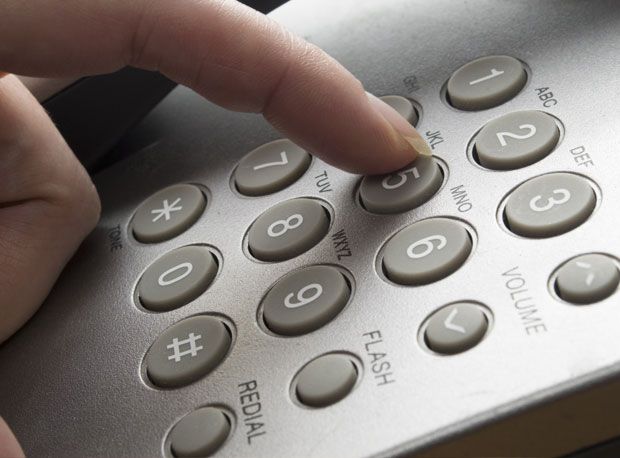 From a large company wanting to direct calls immediately to different departments,  to a small company wanting to create a bigger more professional image, Auto-Attendant plays a vital role. 
From a classic front end message, welcoming the caller into your business, right up to a full system Auto-Attendant service for each department and extension, TVR Media can provide you with the perfect voice.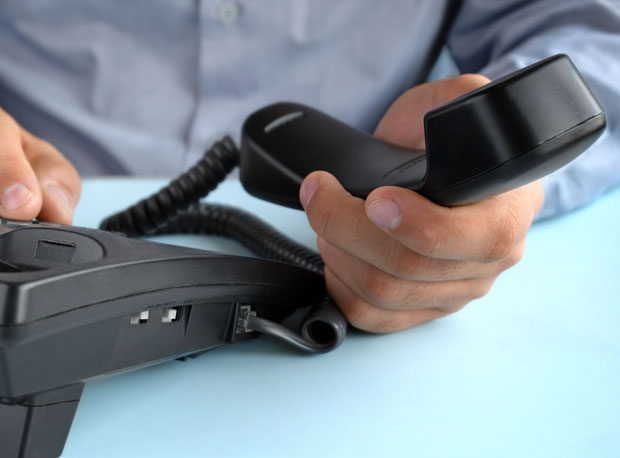 Perfect for giving your company a uniformed appearance. Professionally recorded Voicemails for each extension using the same voice as your main Auto-Attendant and Marketing on Hold.